Find the perfect Glide plan for you
MEMBER BENEFIT
Free
Perfect for getting started.
Fill forms
Apply Templates
eSign Documents
Edit PDFs
Manage and Store Files
Manage Contacts
Prepare Seller Disclosures
Glide iOS App
Local Association Benefit
Fill Local Association Forms
Create Transactions from MLS
Complete PEAD-V via MLS
PRO
Unlock the full power of Glide.
Everything in member benefit plus...
Share Expert Help Content
Message Clients and Agents
Flag Critical Errors & Ommissions
Track Sharing Activity
Auto-Tab Scanned Forms
Extract Data from Scanned Forms
Auto-Split Documents
Priority Support
Want team-level access?
MEMBER BENEFIT
Free
Perfect for getting started
Manage Agent & Staff Access
Manage Templates
Manage Custom Clauses
Extended Document Storage
View Audit Trail
BROKERAGE PRO
Contact
Unlock the full power of Glide.
Everything in member benefit plus
Manage Checklists
Review Files
Integrate Affiliate Businesses
Pro Agent Features
Custom Forms
Brokerage Form Branding
Training & Support Packages
Hear What Other
Agents Say about
Glide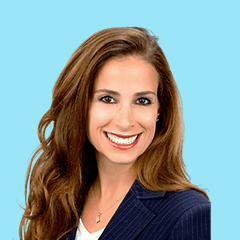 Glide makes my workflows significantly faster and simpler. The secure platform gives me a confidence that transactions are being done correctly.
Melissa Tucci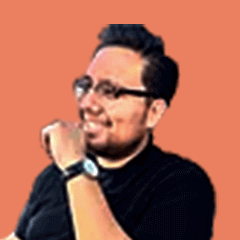 Glide brings the "modern simple technological experience" to sellers allowing them to fill out tedious forms easy… Thank you to everyone at Glide!
Emilio Hernandez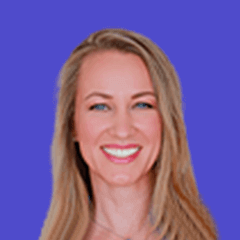 [Glide's] interface made for a better client experience than trying to send handwritten forms back-and-forth.
Ruth Krishnan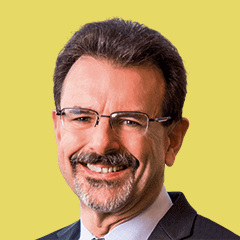 Glide was a product we had literally been looking for years. So for us, we wanted to be early adopters.
Carl Medford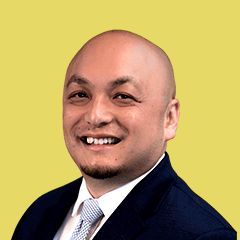 Glide saves me around 20 hours per transaction. That's about how much time I would spend with the client to fill out all the handwritten forms.
Tom Luu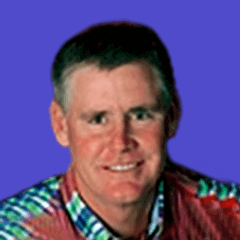 Glide assists sellers to fill out the forms correctly and allows me to efficiently address my clients' concerns remotely.
Larry McKenzie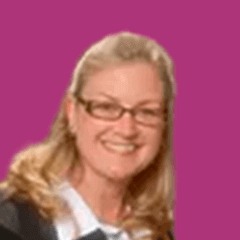 I love this program! As a TC for over 20 years... I am grateful that you are around. You've got a winner! Thank you!
Janice Alimohammadi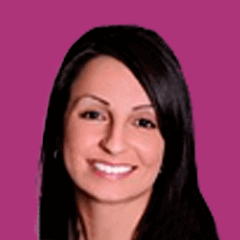 I started using Glide shortly after it was made available as a member benefit. It makes my clients happy, which makes me happy.
Francine Gonzalez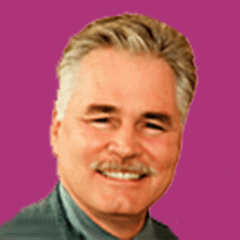 Now that I've used Glide, I won't be able, nor want, to go back to the old way of doing forms with a pen and paper.
Kevin Burke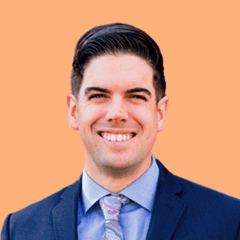 My sellers are loving Glide. It's easy to use and an elegant solution to the cumbersome disclosure process.
John Griswold